Modern Engineering Company
dedicated to shipbuilding and offshore
designing since 1999
What makes us unique
Quality
This term is synonymous with "natural excellence." It is both universally and absolute recognizable, a mark of uncompromising standards and high achievement. Nevertheless, proponents of this view claim that quality cannot be defined precisely. Rather, it is a simple unanalyzable value that we learn to recognize only through experience. Nelton through professionalism, reliability and continuous development successfully realizes strategy to be associated with these notions.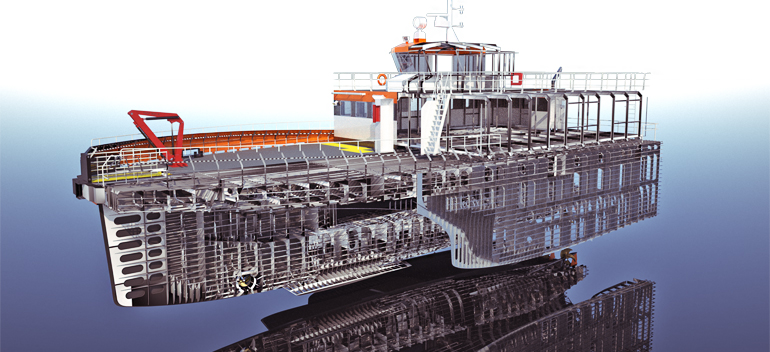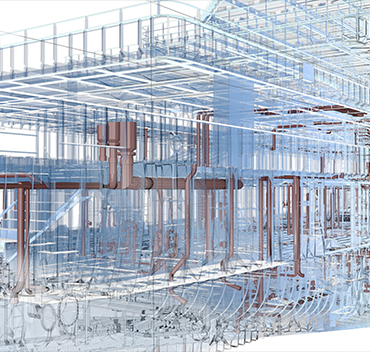 Experience
For 24 years of Nelton's existence, the company has been constantly focused on designing ships and floating objects in close contact with its clients. As a result, many successful projects have been handled by dozens of Nelton's competent engineers.
The company has also been putting a great emphasis on developing skills and qualifications of its fresh graduate employees, which from a time perspective results in creating a strong team of effective senior engineers.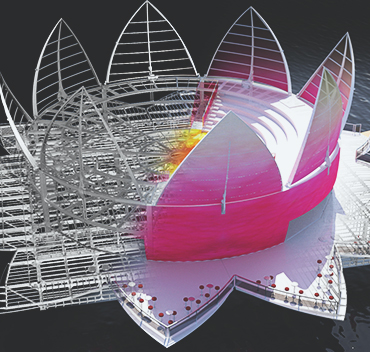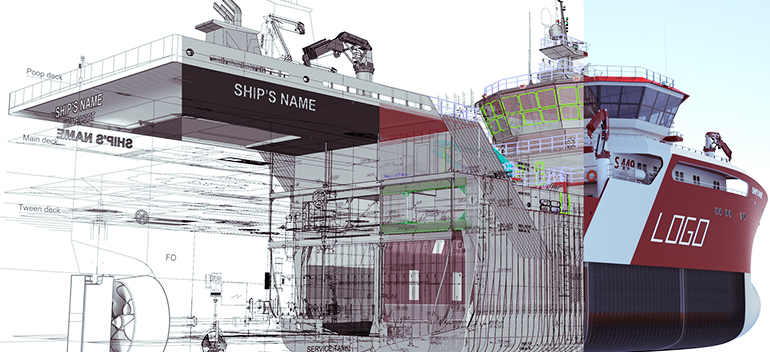 Flexibility
Proper attitude toward our clients, especially careful listening to their needs leads us to creating proper solutions which helps to achieve common goals. Through elastic responding to technology 's development and continuous changes of market's demands we try to provide the best engineering assistance.